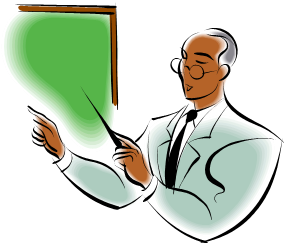 MEDIATION TRAINING THRU ZOOM VIDEO
Interested in becoming a mediator? Helping the
community work out their issues and concerns?
Learn communication skills, listening skills, and
negotiation skills
Mediate for District Court, Juvenile Court, Landlord/Tenants,
Family Disputes, Law Enforcement and for the Community
The Dispute Resolution Center is offering a ZOOM VIDEO
Mediation Training
Training will consist of two days: Fridays
9 AM – 4 PM

October 29th, and November 5th, 2021
Email to sign up for the course and get further
information
There is only room for 50 people. ccdrc@ccdrcnc.org
Tina Estle 910-813-3080 cell
The cost of the course is $75.00 (REGULARY $90.00)
If the cost displays with a different amount, email Ms. Estle directly.

Student Discount… Mediation……. another road to travel